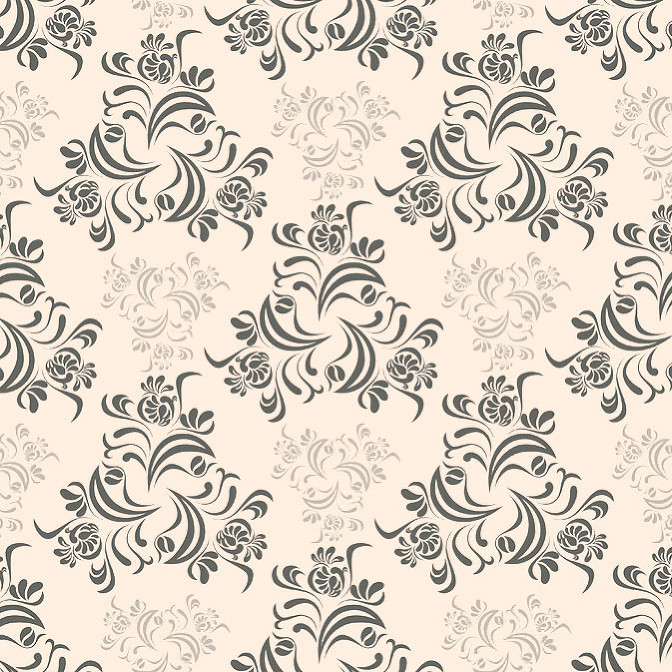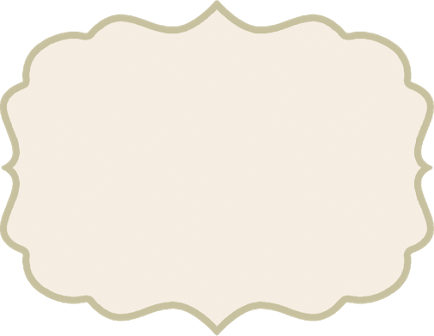 Mia Sposa Cambridge would like to thank all our Brides, Grooms and Bridesmaids for their lovely words and feedback about their experiences in store.
We really do love our job and take great satisfaction from knowing that we help to make your wedding day extra special!
Below are just a few of the kind messages from our satisfied customers who we would like to thank for their lovely words.
Great bridal shop with such amazing people, thank you so much for making my experience so comfortable - Dotha
Kerri, thankyou your so great i would have been getting married in a bikini without your help ! - Kelly
Beautiful dresses, wonderful customer service you gave me the time to find my perfect dress - Sally
Thankyou for all your help - you have all been so friendly and kind. Now i have my perfect dress ! - Beth
Amazing customer service, encouraging, patient and thoughtful - the best bridal shop we have visited ! - Beths mum
Thankyou so much for all of your help Pam, you really assured me that i would look great despite my baby tummy - Kate
Dani, Amazing ! you truly are a wonderful helpful person and absolutely fab at your job. I shall be recomending you to my friends and shall miss coming in to try dresses on with you ! Thankyou, thankyou, thankyou ! 5* - Claire (champagne lady)