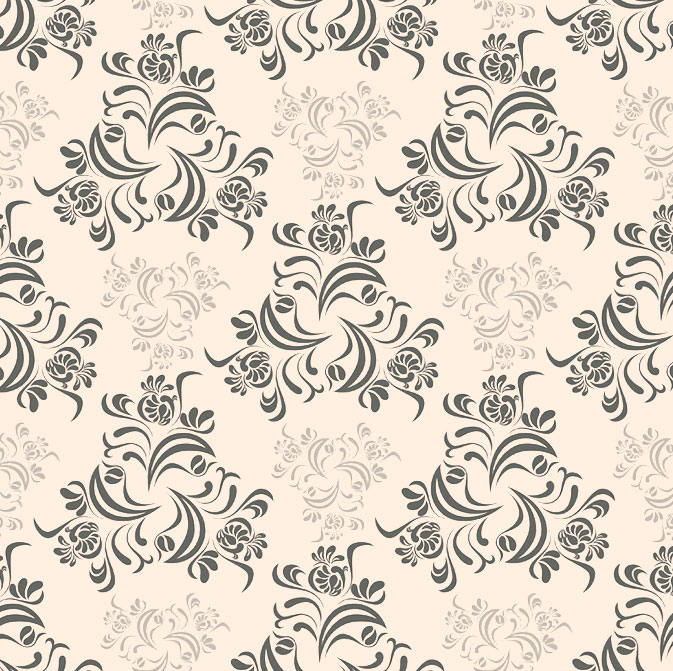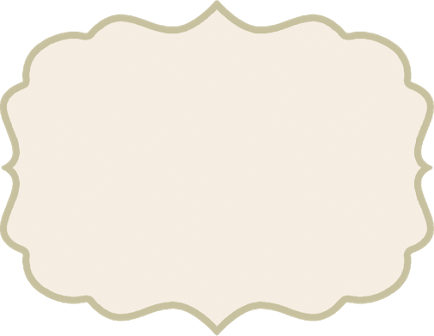 T: 01223 213770 • E: info@miasposacambridge.co.uk
Find us on facebook : www.facebook.com/miasposacambridge
Here at Mia Sposa Bridal our contemporary and spacious studio located directly across from the Cambridge leisure park is described by our customers as the best bridal shop in Cambridgeshire!
Our team of friendly and knowledgeable consultants have over 25 years experience in bridal and fashion, and we are dedicated to helping our clients achieve the perfect look for their wedding or special event in a warm welcoming environment.
Book your appointment at Mia Sposa Bridal Cambridge today and make your dream wedding outfit a reality x
OPENING HOURS
Tuesday – Friday: 10am – 5.30pm
Saturday: 9.30am – 5.30pm
T: 01223 213770
E: info@miasposacambridge.co.uk
Find us on facebook:
www.facebook.com/pages/Miasposacambridge
Find us on instagram:
miasposa_cambridge..