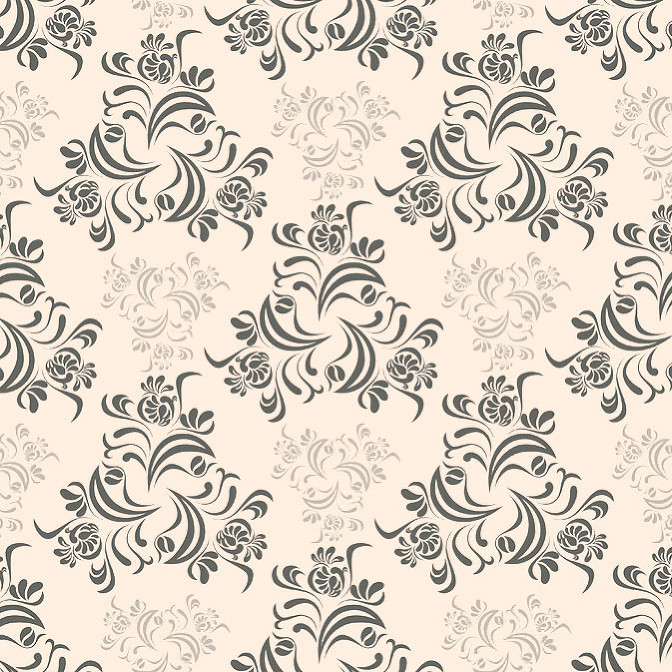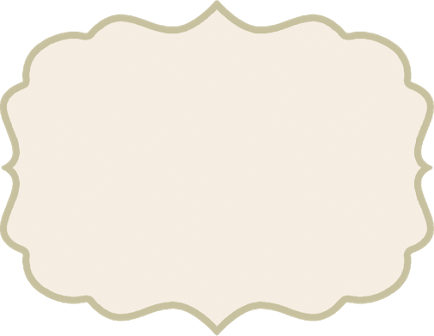 New In Store at Mia Sposa is our fabulous Prom and Occasion wear range. Styles From Ellie Wilde, Pia Michi, Margaret Lee, Kelsey Rose and Bari Jay, enures your event wil be as spectacular as you look !
We ensure theres a one style per prom code, to guarentee no two Mia Sposa girls will be the same !
Call us to book an appointment .