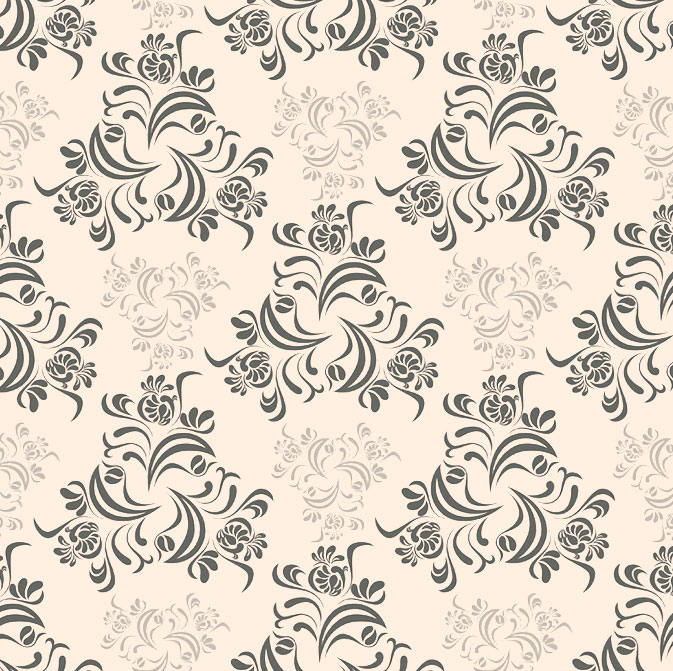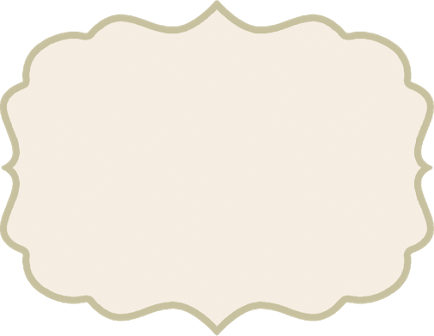 T: 01223 213770 • E: info@miasposacambridge.co.uk
Find us on facebook : www.facebook.com/miasposacambridge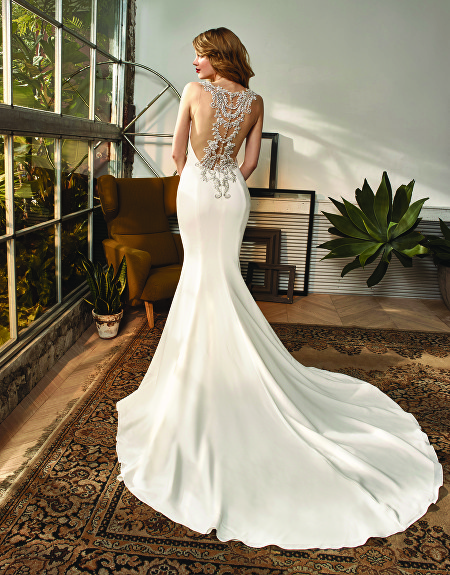 Welcome to Mia Sposa Bridal Cambridge
Our exceptional and spacious Bridal studio located in the heart of the city of Cambridge should be top of your wedding to do list.
With experienced and creative consultants, a large contemporary studio and award winning designer ranges to suit all budgets, it's easy to see why we are told time and time again we are the best bridal studio in Cambridgeshire!
Book your appointment at Mia Sposa Bridal Cambridge today and make your dream wedding outfit a reality x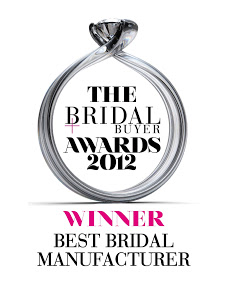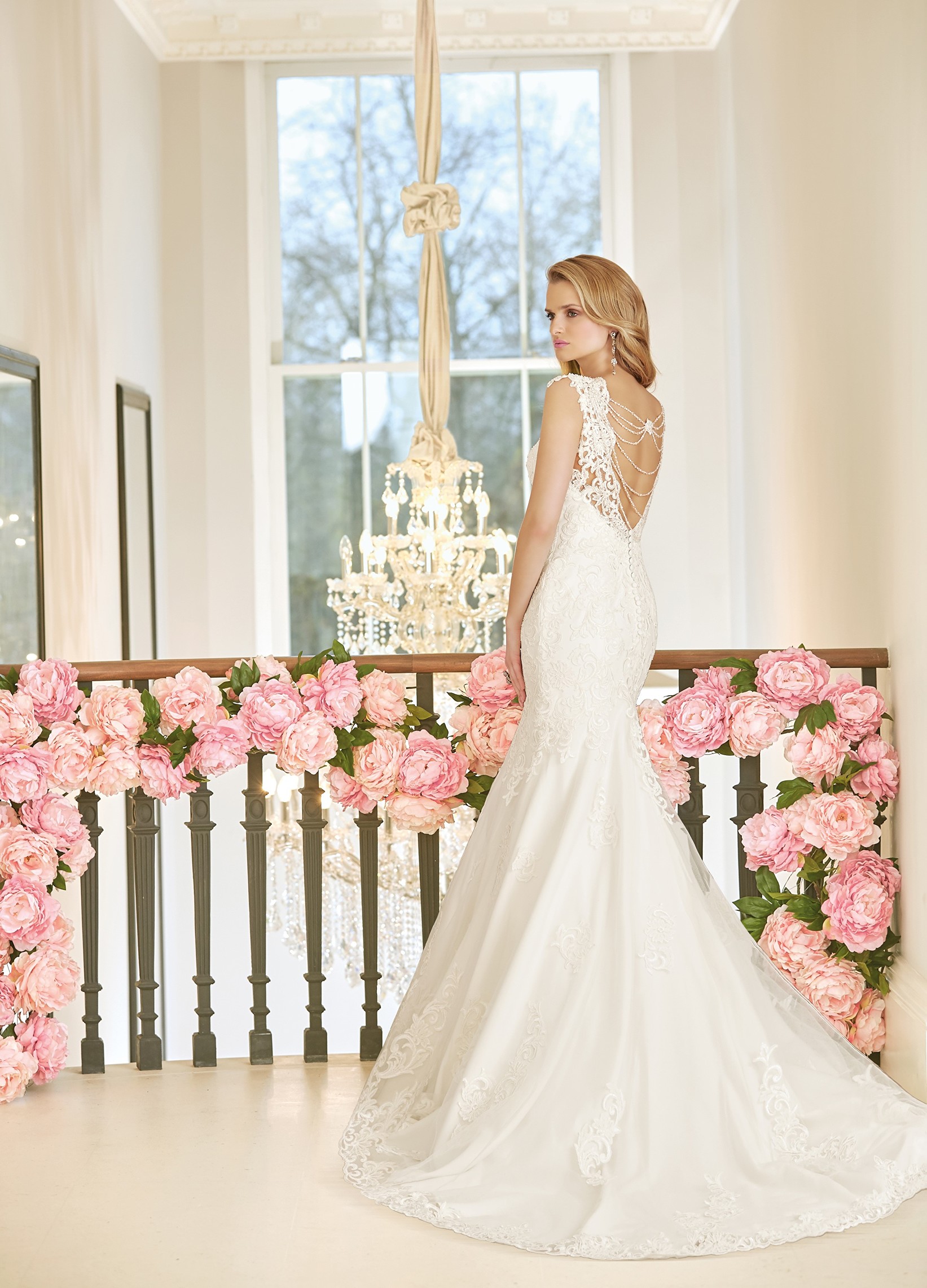 WEBSITE UNDER CONSTRUCTION
Please note this website is currently under complete renovation and our new spectacular website will be up and running very soon !!
Please visit our facebook page which is up to date with all new stock, events and exclusive offers !
We thankyou for your patience
The mia sposa cambridge team !
www.facebook.com/miasposacambridge/